Stakeholder management, reimagined
Track Record Engage, your web-based stakeholder management platform. Enabling you to capture, manage and analyze stakeholder information, land data, and public interactions easily and securely.
Interested in talking to a member of our team?
>80,000
LAND PARCELS IDENTIFIED AND THEIR OWNERS*
>100,000
STAKEHOLDER DETAILS STORED
>200,000
RECORDS OF ENGAGEMENT
* Source: Sample of live clients at time of production
For every £1 spent, £3 of efficiencies are generated
YOUR CHALLENGE
Managing stakeholder engagement is complex, time-consuming, and hard to track particularly when using spreadsheets or other systems that aren't purpose build for your projects. This leads to high costs and time delays.
OUR SOLUTION
Track Record Engage is an all in one, easy-to-use platform, enabling you to create a digitized, single source of truth to manage relationships effectively and demonstrate compliance with statuatory planning requirements. It also enables far greater analysis and insight into stakeholder trends than was possible before.
THE TRACK RECORD ENGAGE APPROACH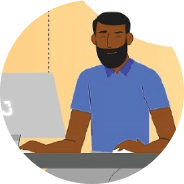 1. Option Development
Link stakeholders to their land interests to build a full interconnected picture.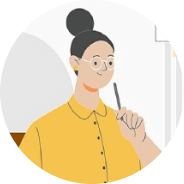 2. Option Selection
Schedule appointments and surveys in one simple format.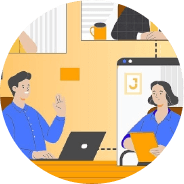 3. Planning Submission Development
Capture engagement from all stakeholders on one platform.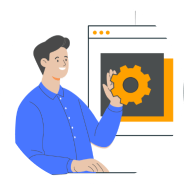 4. Planning Examination / Design
Review stakeholder interaction to inform design decisions.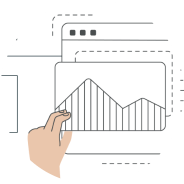 5. Detailed Design
Traffic light systems identify concurrent progress and provide alerts, supporting fast action.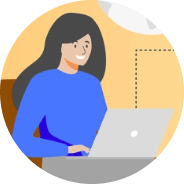 6. Construction
Continue to use Track Record to effectively manage your stakeholders, enabling construction to commence!
KEY BENEFITS
Why teams love Track Record Engage
Mitigate project delays
We provide peace of mind.
Create a digital evidence portfolio, demonstrating compliance with statutory processes, mitigating the risk of delayed planning applications.
Save time
We support productivity.
Improve efficiency by bulk uploading data and templating and dispatching mass communications, automatically attaching to stakeholder profiles.
Increase collaboration
We encourage collaboration.
With unlimited seats your price won't increase, no matter how many people use the platform.
Centralize your data
We streamline things.
Digitize the collection, storage, analysis and reporting of your stakeholder information all in one place.
TESTIMONIALS
What our customers say
Track Record Engage ensures all activities are monitored and on track
"Track Record Engage allows me to manage multiple engagement schemes in a single centralized location. It is a simple way of us effectively sharing details and communicating to ensure all activities are monitored and on track. The mapping tool gives us an excellent visual tool to display the information which I use regularly in meetings with the client to discuss various stakeholder interactions and project updates."
Jim Loxam
Customer Experience and Stakeholder Manager, C2V Plus
Become our next success story
Experience the power of a connected team, speak to us today.